Don't overlook human fallibility when managing your reputation
Expecting people to behave like machines leaves you open to unnecessary risk.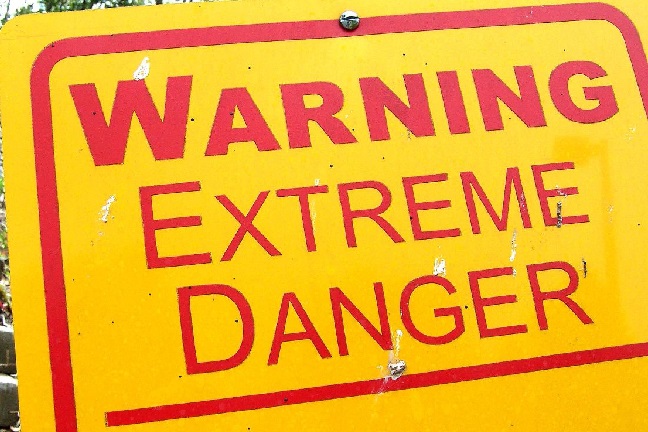 For too long, there has been an unspoken assumption in traditional risk management that organisations and people function on rational lines. The implication being that you if can devise the right rules, risks will disappear because people will respond to them logically.
In reality, all organisations consist of real people who exhibit the range of normal human feelings, emotions and behaviours. These are as important as logic in making decisions in the real world. Real people constantly react to real life in ways that, whilst predictable, are not strictly rational. It is those who lack these feelings and emotions who are unusual, not those who exhibit them.
For example: You visit the baker to be faced with an aromatic array of fresh bread. Do you rigorously compare the nutritional content of each loaf, run quality tests and carry out a price and product comparison with other bakers in the vicinity (not forgetting transport and opportunity costs) that, if you are strictly rational, you ought to consider?