Don't put too much faith in business heroes
Following unscientific fads derived from successful companies can be dangerous, argue consultants Daniel Deneffe and Herman Vantrappen.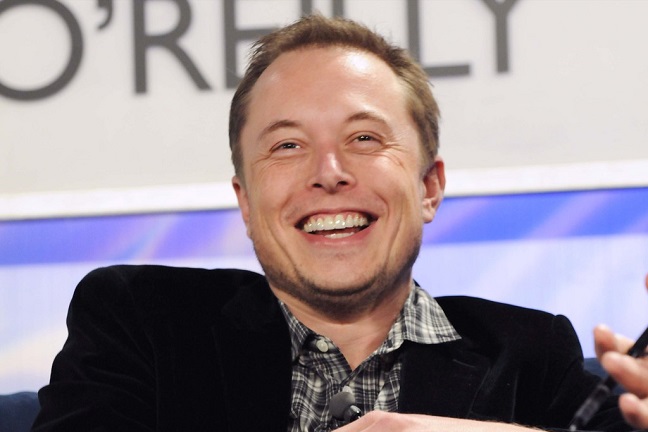 If you read a business strategy book recently, chances are that it extolled the virtues of hero companies such as Apple, Amazon or Netflix. If you did so less recently, you may have come across former heroes such as Blackberry, Benetton or Kodak.
While the cast changes over time, the underlying logic is a constant. Business strategy book authors usually look at companies that were successful for a period of time, and then generate a supposedly generalisable set of rules that these carefully selected hero companies supposedly applied.
The message is that other companies would be equally successful, if they just were to apply those same rules. For example, one such rule we have come across is to "compete on differentiators other than price, such as brand."