What they don't tell you about design thinking
There are no easy wins in disruptive innovation, says academic David Dunne.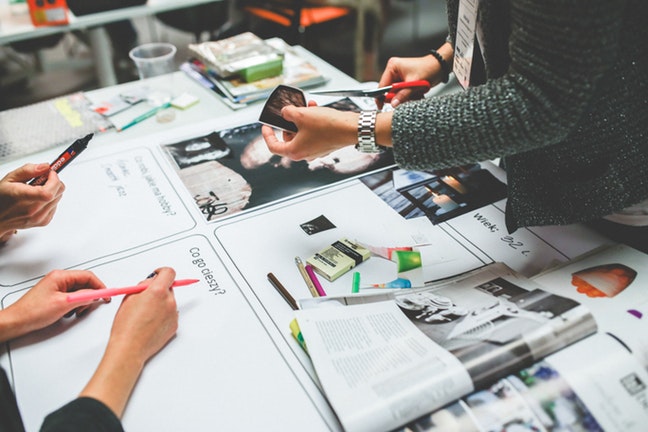 Disruption is like pornography: hard to define, but you know it when you see it. A lot of companies are seeing it, everywhere. If they don't actually see it, they know it's coming. And that creates a gut-clenching tension: sit and wait, and you'll be disrupted and become yesterday's technology, consigned to the same dumpster as the typewriter and the rotary-dial phone.
Every industry, it seems, is "ripe for disruption". Many look to design thinking, an approach to innovation that uses empathy, logic and imagination to understand users' problems and develop solutions, to head this off.
If you listen to its evangelists – and there are many – design thinking can solve just about any innovation problem. Not only that: it's easy, fun and can come up with truly disruptive ideas. Is design thinking too good to be true? Or is there a downside?