What they don't tell you about flexible working
The realities of ditching the nine to five don't always live up to the hype.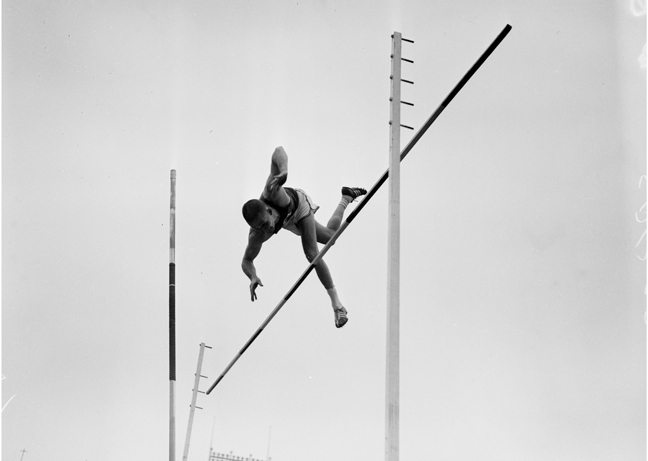 Hannah is two months back into her job after maternity leave and working four days a week, but it's not going as well as she'd hoped. 
"I feel stuck in my career and feel pressure to squeeze work into four days, often work longer than my contracted hours. I also feel overlooked at work because I'm not there on the fifth day." 
Hannah is sharing her experience of flexible working with attendees at Management Today's Inspiring Women in Business conference and it's clear she's not alone.