Don't write off military veterans
Barclay's chief security officer - and ex-Army colonel - Stuart Tootal says employers should challenge biases against former Armed Services personnel.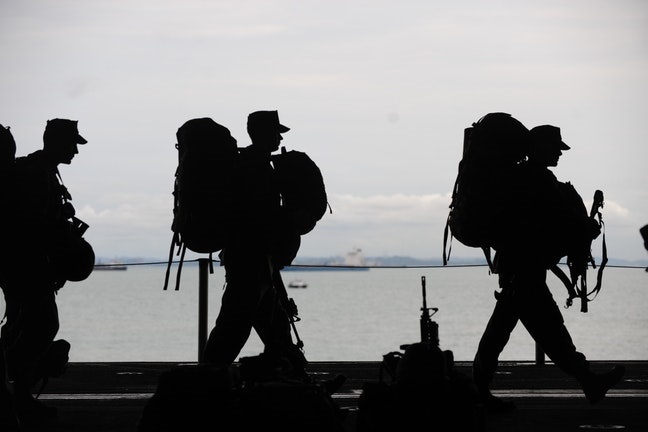 After 20 years in the military, I know first-hand the diversity of skills you gain from a career in the Armed Forces. Military veterans of all ranks and backgrounds bring with them a highly transferable skillset, ranging from leadership and resilience to problem solving and decision making: skills that add real value to a business.
Yet despite the strength of their experience, too many military leavers are languishing in low-skilled jobs, or being passed over for employment opportunities. In fact, over a third of veterans believe they haven't been offered an interview or progressed through the application process due to their military background.
It's a situation I've seen all too often; you might find that a sergeant major from the Army, who is used to organising a hundred people in the most challenging of environments, suddenly finds themselves underemployed in a job where they can't fully demonstrate their skills and abilities. It's a lose-lose situation. Not only is this discouraging for that individual – who could be doing so much more – but it's a waste of resources for the wider economy.