You don't have to be young to be an entrepreneur
You're never too old to take the plunge and set up your own business - in fact there are many advantages to being more experienced.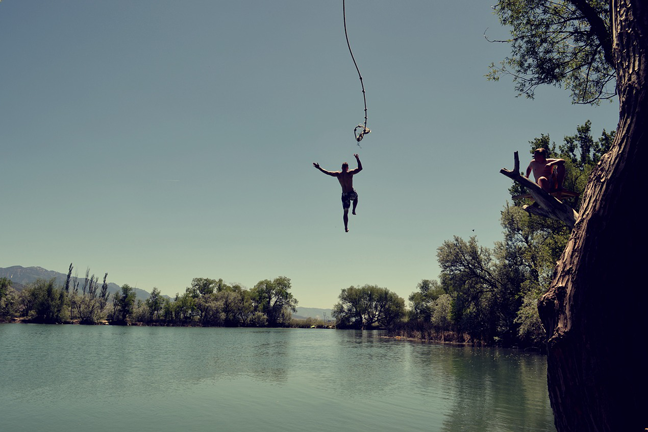 Silicon Valley has seriously skewed our perceptions of what it means to start your own business. When someone says 'entrepreneur' now, we immediately think of either a frat-house 'bro' (Travis Kalanick comes to mind) or a full-on tech nerd starting the business from their mum's basement (take your pick).
Two quite different stereotypes there, but do they have one critical thing in common. They're both young.
Like most stereotypes, these are largely unfounded. Most start-ups are not tech businesses, and very few successful entrepreneurs are still wet behind the ears. In fact, according to a leaked presentation from the US National Bureau of Economic Research, the mean age of founders is 41.9, at least in America, while the mean age of successful founders is 45.