How to get your dream job with a start-up
VC and author Jeffrey Bussgang shares tips on picking the right company to work for.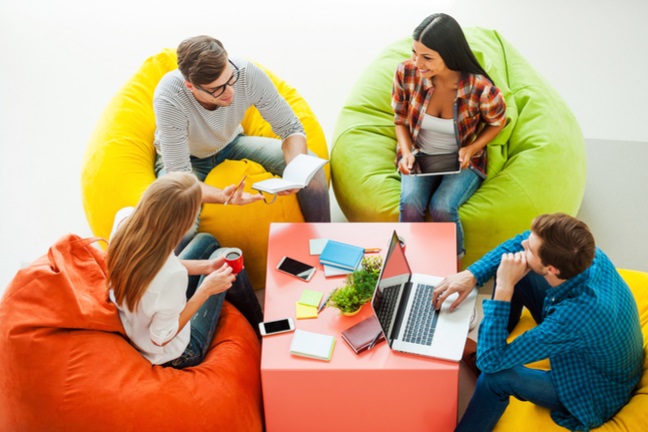 From the outside, start-ups can seem confusing and murky. They can seem chaotic – that there's no order to them. Because it lacks order, it is hard to figure out the best way to approach StartUpLand, know what jobs are to be done, and figure out the best ways to explore and exploit professional opportunities.
I can't tell you how much time I've spent in my office talking to students about how to get into the start-up world. And not just young professionals; interest in joining start-ups cuts across all ages and stages of careers. I have had many meetings with lawyers, doctors, scientists, professors, and experienced professionals who are intrigued by the magic that StartUpLand represents.
But often, they're afraid because they don't know how to begin. They have functional experience; they may come from the marketing department at IBM, for example, or the product management department at Staples, or the finance department at GE. Yet, they have trouble knowing how to find a start-up that fits their passions and skills.