How to drive results - and keep the team happy
Vodafone's enterprise director Anne Sheehan says being honest and clear about objectives is essential when taking a new role.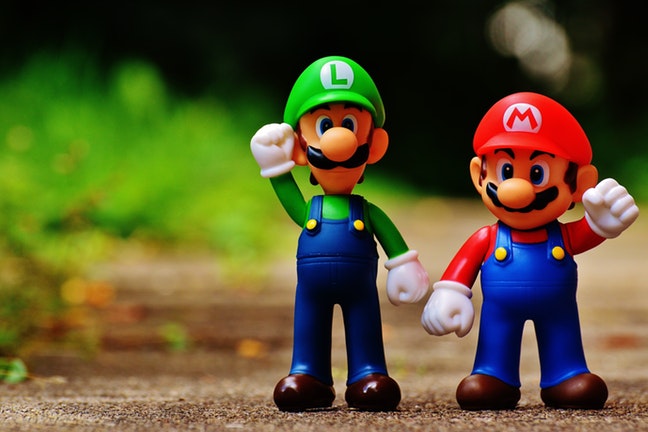 Business cannot thrive without a focus on results, yet all too often bosses who push their teams too hard for results push them instead to misery and poor performance. Here, Vodafone's UK enterprise director Anne Sheehan shares what she's learned about getting the right balance between delivering on objectives and motivating workers.
"Every executive you meet will say they're results driven – and that's why they are where they are. But not a lot talk about people being happy at work. It's really important - if people come in with the right attitude, they'll be braver and push boundaries more, and they'll be more accountable.
"If you drive results hard without the right environment, you'll get results but they won't be sustainable.