How Duncan Cheatle convinced 500 founders to go for dinner
The Supper Club's motto was 'no accountants, lawyers or life coaches'.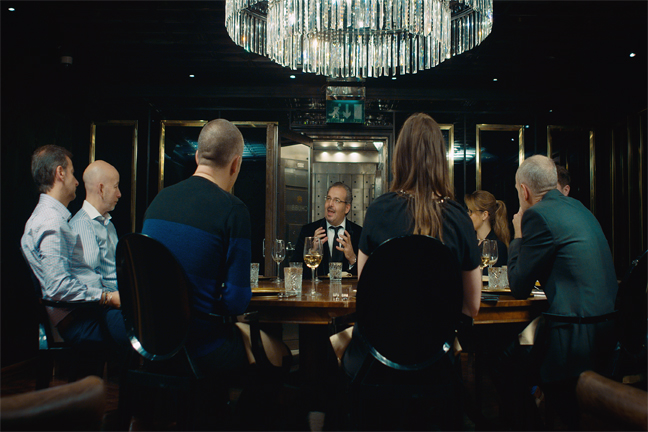 As a business owner it can sometimes be hard to find advice from someone who truly understands how your business works.
The usual solution involves employing an advisor or business consultant, but these can come with varying degrees of experience and you can be left wondering how much the advice you receive is related to the next fee. Sometimes the best advice can come from your peers.
---