Dyson channels Apple with launch of flagship Oxford Street store
The vacuum cleaners-to-hairdryers engineering firm is getting into retail.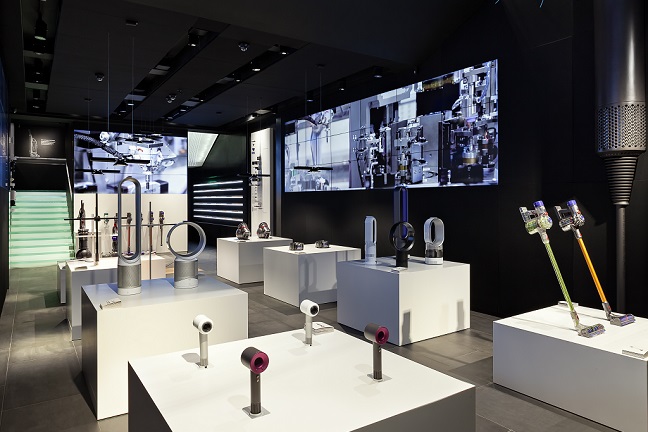 If the UK has anything that bears even a passing resemblance to Apple, it's Dyson. Hand dryers and vacuum cleaners might not have the same techie allure as iPhones and smart watches but Dyson is a product designer in a class of its own that's growing and creating jobs – even if its manufacturing is mostly outsourced to Asia.
And now it's getting into retail. Although it has previously opened showrooms in Paris, Japan and Indonesia, the launch of its 'Dyson Demo' store on London's Oxford Street tomorrow will be its first foray into bricks and mortar on home turf. MT got a sneak peak behind the curtain today and Apple's influence is clear.