Earth, wind and (nuclear) fire: How Britain goes carbon neutral
"By 2025, the global renewables market will be worth $1tn."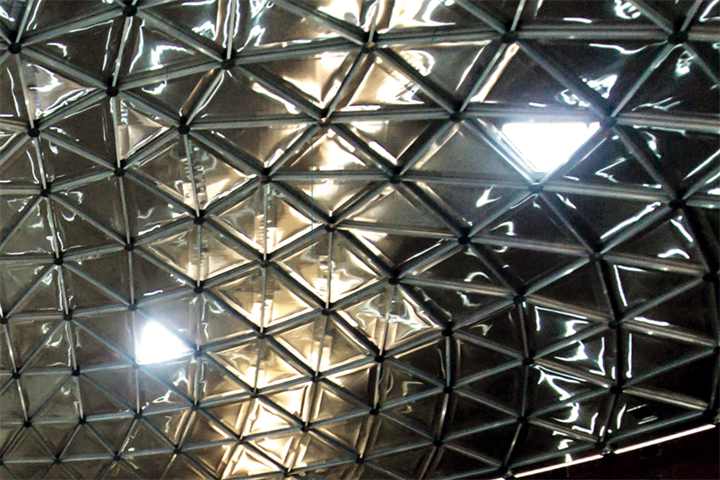 In a recent feature, we explored the role of market forces in solving the climate crisis. But what's happening now, in the UK, and how much further do we have to go?
Wind
As an island surrounded by shallow seas, where a stiff breeze blows much of the time, it's not surprising the UK is tapping in to this natural resource. While the future of tidal and wave energy remains unclear – the technology is less well developed than other renewables – Britain is a world leader in offshore wind electricity generation.
That lead comes down to economics as well as geography – the UK has encouraged international experts to develop the market, building 8.5GW of installed capacity and developing a supply chain that provides 11,000 skilled jobs. One company with such expertise is Danish pioneer Orsted, which built the world's first offshore wind farm in 1991 and has 11 operational wind farms in the UK generating enough power for two million homes. It is also building two more: Hornsey 1 and 2 in the North Sea off Grimsby, which will be the world's largest on their completion in 2022.