Easy, Tiger: Inside South Korea's economic miracle
REVIEW: The New Koreans by Michael Breen is a perceptive study of South Korea's transformation from a poor country of paddy fields to an industrialised economy.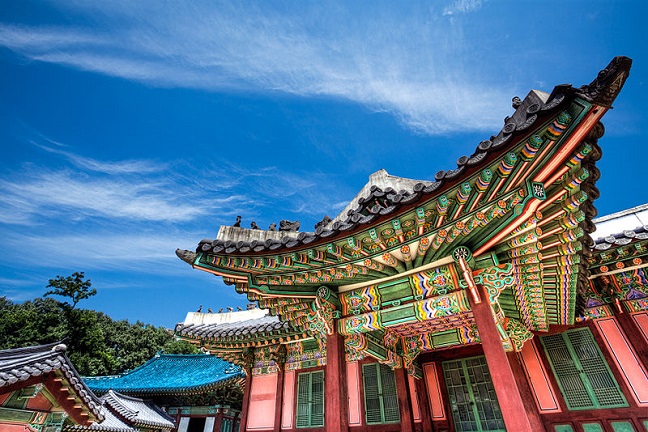 Can any country have come so far so fast? Sixty years ago, South Koreans had the same income as the Sudanese. Poverty was worse than in India and Pakistan. Until the 60s, peasants boiled grass and bark to fend off starvation. The greeting of the time was, 'Have you eaten rice today?'
The phrase is still occasionally used, but from habit not need. Five decades of continuous annual growth of 5% have turned the bullock-cart economy of South Korea into a prosperous industrialised nation. The swish Seoul metro makes the London Underground seem like a clanking, dirty throwback to a dark age. Gangnam in Seoul reminds you of Manhattan in the opulence of its skyscrapers - and yet a half century ago, it was no more than paddy fields. Where huts once crowded along the River Han, now people cycle for leisure and buy property for profit.
And all this has been done against the conventional Western free-market wisdom. A dictator dictated to business leaders how the economy would grow - and how they would make it happen or face jail. Korea was a victim of a brutal colonialism at the hands of the Japanese but victimhood has not stunted post-colonial development.