Ebay is way more diverse than Google, Facebook and Twitter
Almost a quarter of Ebay's tech staff are women. Still not great, but a lot better than its fellow internet giants.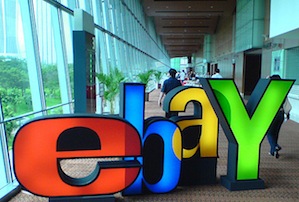 Big tech companies are falling over themselves to release diversity stats at the moment. Despite the fact they're not exactly stellar, once one does, the rest have to follow or risk looking like they have something to hide. The latest to release its figures is Ebay.
Credit: Ebay