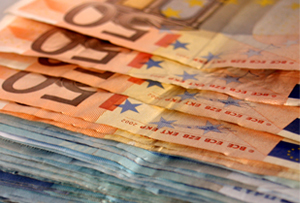 ECB President Mario Draghi warns of potential disaster
Quote of the day: 'Can the ECB fill the vacuum of lack of action by national governments on fiscal growth? The answer is no. The financial crisis has heightened risk aversion in a dramatic way.' Mario Draghi, president of the European Central Bank, warns that Europe's leaders must clarify their vision for the euro quickly or risk disaster.
Published: 31 May 2012
Last Updated: 09 Oct 2013
.
Find this article useful?
Get more great articles like this in your inbox every lunchtime