The Economist alla Italiana
EDITOR'S BLOG: Another prized British media asset has been flogged off - should we cheer?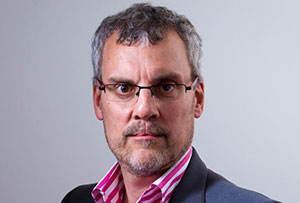 So The Economist has gone Italian, as the Agnelli clan moves in on the 172-year-old magazine (or newspaper, as it likes to call itself). We can now look forward to recipes for agnolotti with grated truffles and bagna cauda - Turinese specialties both - in its pages. Whether it continues its longstanding and entirely laudable campaign against Silvio Berlusconi or keeps the current PM Renzi honest will be interesting to observe.
With the offloading of the FT a couple of weeks back to the Japanese outfit Nikkei this is another priceless Brit media gem - and there aren't many of them about - that has fallen into foreign hands. Should this bother us? Quite frankly, if ITV went to an American cable operator, as is currently rumoured, you could hardly argue our national cultural heritage was being imperilled. If Putin or Robert Mugabe bought The Daily Express we should cheer. (The hacks who work there certainly would.) Our football teams of any value are mostly foreign-owned. And it makes me relieved that Chelsea with its pompous, female-doctor-bullying manager is owned by a Russian. They are less squeamish about this kind of behaviour.
John Elkann, the grandson of Gianni Agnelli and the current Fiat clan boss seriously coveted The Economist and he looks like a very smart operator. His father is a journalist. He's been on the Fiat board since the age of 22. Not only does he have the alarmingly forceful and able Sergio Marchionne at the helm of Fiat, but in running Exor, the family's private money pot, he is making many sensible buying and selling decisions. There's a rather good piece including a rare intervew with him here.