Economist Andrew Sentance's three top reads
PwC's senior economic adviser is impressed with Rajan's book on the global financial crisis and is a fan of rock music biographies.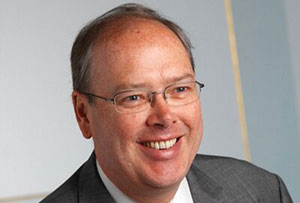 1) Fault Lines: How Hidden Fractures Still Threaten the World Economy (2011) by Raghuram G Rajan, Princeton University Press
This is the best book I have read about the global financial crisis. The author is the governor of the Reserve Bank of India and was the chief economist at the IMF. The book traces the cause back to US policy decisions taken in the 1990s and early 2000s to stimulate the sub-prime mortgage market. Bill Clinton and George W Bush were as much to blame as the bankers, according to Rajan.
---