Ecosystems: What are they and why should you care?
Collaboration is at the heart of one of the digital era's most significant business trends.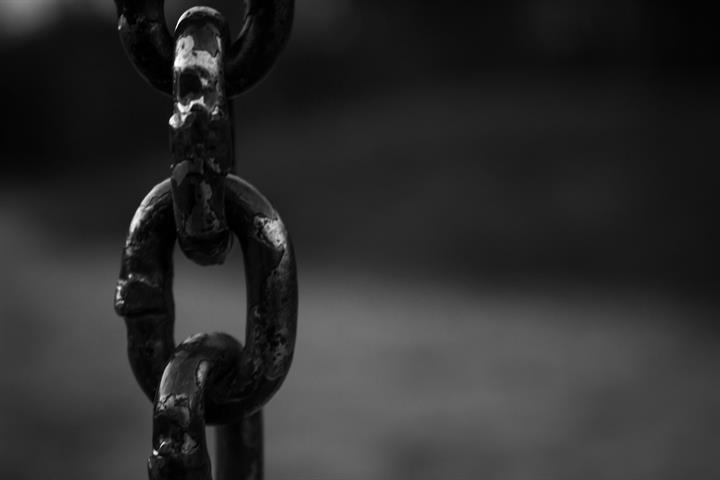 What is it?
Essentially, it is a management strategy based on the belief that in a fast-moving, fiercely competitive, technological global economy, it makes no sense even for large multinationals to try to do everything themselves when they can align with other companies with useful expertise.
That's why, for example, Marks & Spencer and Kroger, America's largest grocery chain, are both investing in Ocado, making use of its distribution network and market-leading robotic warehouse technology.
Hasn't Amazon done this for years?
Absolutely. Jeff Bezos developed an ecosystem to sell books online. He has expanded that to cover many other products, providing a platform for more than five million third-party sellers and making billions of dollars in revenue providing services to other companies.