What Eddie Jones teaches CEOs about the price of ego
Leadership is a privilege. Don't fall into the trap of becoming an egotistical cliché.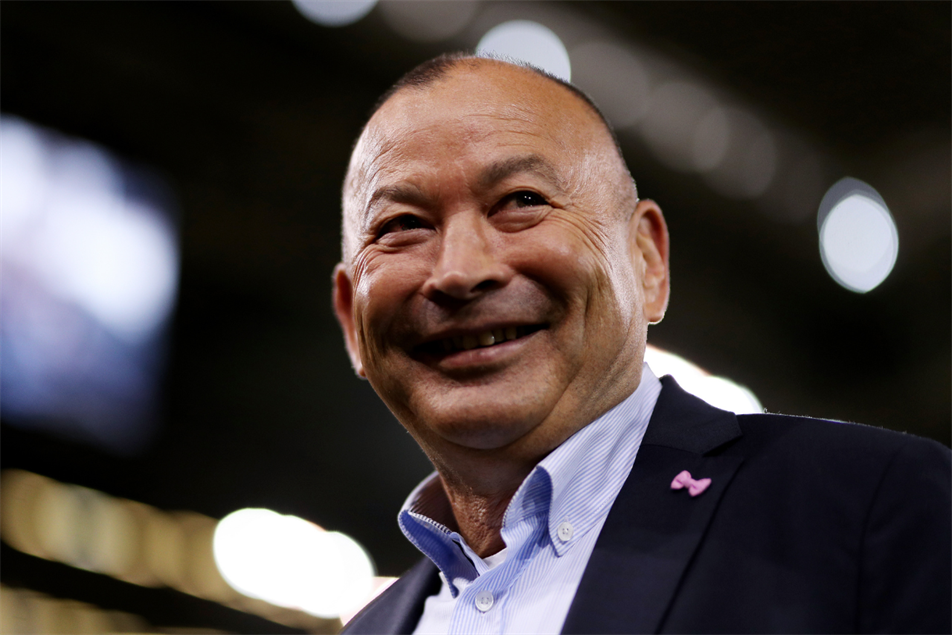 Entrepreneurial mindset? Check. Unchecked ego that can cause friction with colleagues? Check. Prone to awkward press conferences that deliver timeless (and sometimes controversial) sound bites? Check.
It's official: Eddie Jones is rugby's Mark Zuckerberg. The coaching veteran ticked all of these boxes during a 2016 interview. "Arrogance is only bad when you lose," he said. "If you are winning and you are arrogant it is self-belief."
Unfortunately, it appears Jones has coached long enough to see himself become the villain. His CV over the past 12 months reads: fired by England; oversaw Australia's worst-ever World Cup campaign; and most recently, jumped from the sinking ship to take up a job with Japan.