How EDF simplified its travel payments system...
SPONSORED: By using clever software, they made life easier and kept track of spend...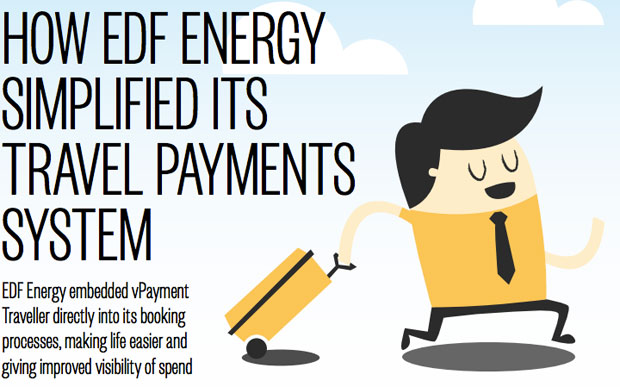 Managing expenses can be fairly EDF Energy wanted to simplify how it embedded within the tool,' said Robert straightforward in a business's early days, but, as you grow, things can get infinitely more complex.
Take EDF Energy, one of the largest gas and electricity suppliers in the UK. Its 15,000 employees spend around £15 million on business travel every year, but until recently its ability to have a true picture of, and control over, its travel budget created significant challenges.
Why? It was based on a disparate number of payment solutions and platforms, which only worked with certain commodities. This resulted in difficulty examining travel spend across the whole company, with travel policies being applied inconsistently, and with an increased chance of unauthorised spend.