Eight things you didn't know about millennial entrepreneurs
A bumper new start-up survey reveals what makes the next generation of entrepreneurs tick.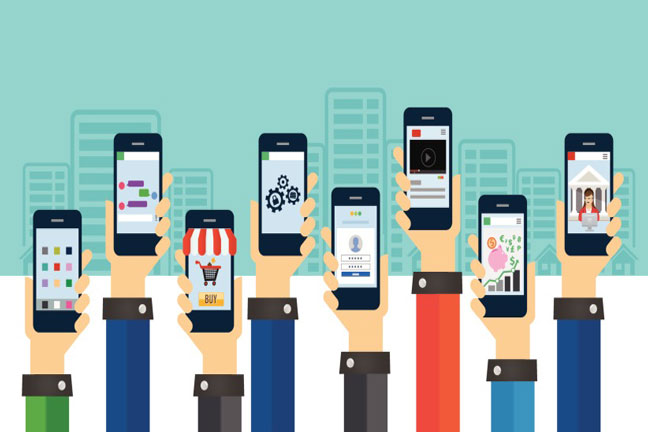 From all the hoopla surrounding so-called millennials - the cohort of people aged roughly 18-24 sometimes characterised as the 'Special snowflakes' - you could be forgiven for thinking that the generation gap is widening into a generation chasm that any 40-plus old crusty simply cannot cross.
But the truth as always is more nuanced than the hype, as a big new global start-up survey from SME accounts outfit Sage reveals. Questioning no fewer than 7,400 entrepreneurs aged 18-34 across a whopping 16 countries, the survey provides some important insights into the motivations, attitudes and expectations of a much discussed but equally much misunderstood group of people.
The findings may surprise you, but if you want to know what really makes millennial entrepreneurs get out of bed in the morning, read on.