The election campaigns as movie plots
Ex No 10 Insider: Corbyn's going for a Lion King remake, while Johnson's doing a Star Wars.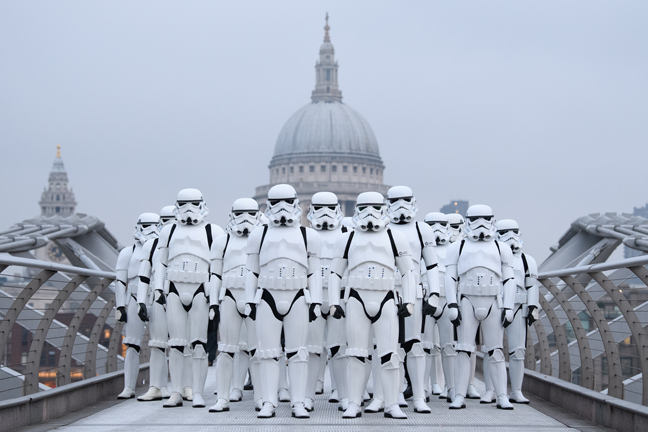 As Yuval Harari argues in Sapiens, history's victors are very often determined by who tells the best story - hard facts are relatively powerless in the face of a compelling narrative that frames how people see events and who they believe themselves to be.
Boris Johnson, Nigel Farage and Dominic Cummings proved themselves master storytellers during the referendum campaign, spinning a silky narrative of bent bananas, Turkish hordes, £350m a week and remote elites that ensured the debate on EU membership was held on their terms.
Johnson, Corbyn, Sturgeon and Swinson are as we speak trying to do the same in the general election campaign that will likely determine how Brexit pans out. And where better to get inspiration than the global epicentre of big budget storytelling, Hollywood?