Election fiasco fails to dampen YouGov's growth
The pollster's profits are up 19% this year.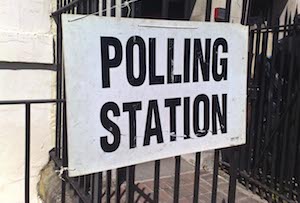 On the eve of this year's general election, nobody seemed sure who would emerge as Prime Minister. One thing almost every commentator did seem sure of, though, was that it would be close. Poll after poll showed Ed Miliband and David Cameron locked in an extremely tight battle that seemed certain to produce a hung parliament.
The reality, of course, was very different. Though Cameron's Conservative majority was slight, Miliband's Labour slumped back to even fewer seats than Gordon Brown managed to hold onto in 2010.
For YouGov, arguably Britain's best known polling company, this was quite the reputational blow. If they could make such a hash of the election how could they be trusted to carry out market research, the bread and butter work that keeps the money flowing in?