Ella's Kitchen founder: Stay focused to survive Brexit uncertainty
Entrepreneurs can't change the macro environment so knuckle down and stay alert, says Paul Lindley.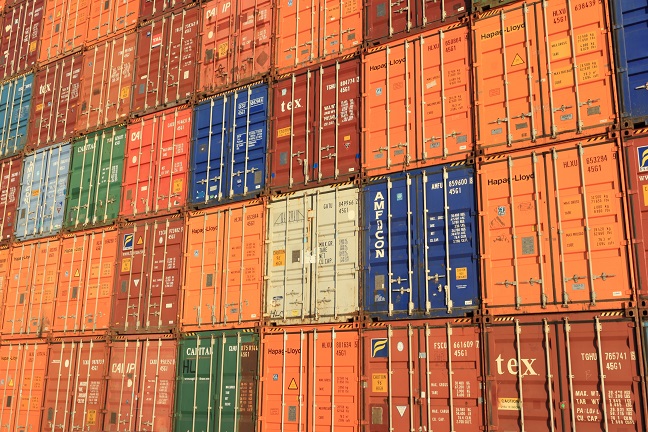 Uncertainty is a constant companion as an entrepreneur, from deciding which product to launch and when, to searching for the perfect person to hire as you scale.
The current economic climate in the UK has only heightened that insecurity. Are interest rates about to hike? What will next month's budget bring for business or consumer confidence? And biggest of all, what kind of Brexit will the Government deliver? However, I'd give business leaders the same advice now as I would to any problem: focus on what you can control and don't waste your energy on anything else.
Britain has a long history of entrepreneurial excellence. We are the producers of world-beating innovations, inventions and brands – displaying skill, expertise and competitive advantage especially in challenging times. These characteristics have led to immense export success for 'Brand Britain'. Recent ONS figures demonstrate that the appetite for export deals continues to grow despite economic uncertainty, with exports to the EU rising by 4.1 percent in the three months leading up to August.