Should we embrace gender differences?
Recognising men and women's unique contributions to the workplace can turn into stereotyping, if you're not careful.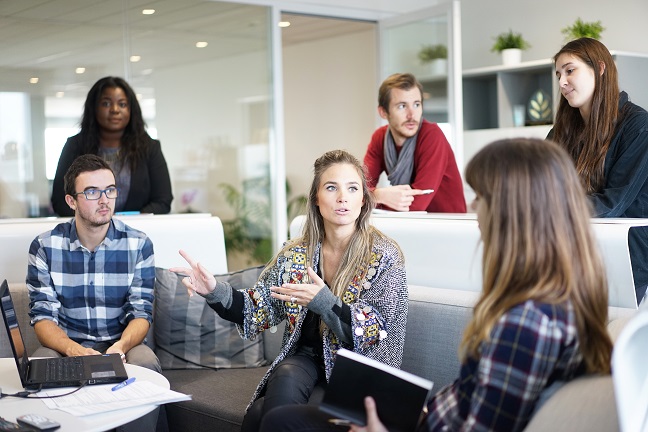 At one of our recent Inspiring Women in Business conferences, a senior businesswoman spoke about the importance of embracing gender differences and the unique contributions that men and women bring to the workplace.
It got me thinking. I couldn't have said that. Rightly or wrongly, as a man I'd fear being pilloried for generalising, or worse, stereotyping. After all, sweeping statements about the differences between the sexes were characteristic of the bad old days of unashamed patriarchy: there's arguably only a thin line between 'women leaders are more likely to seek consensus' and 'women are too emotional to make tough decisions'.
In any sensible debate, of course, you should be able to voice a reasoned opinion regardless of your background or proximity to the issue, so long as you recognise how such things might have shaped your views. But it just goes to show how, with opinions often running high on gender equality, it can feel like treading on eggshells.
Please sign in or register to continue.