From emergency rescue to in-flight wi-fi, how Inmarsat is disrupting itself
Best known as the satellite comms provider for adventurous types, Inmarsat boss Rupert Pearce explains how to succeed by eating your own lunch.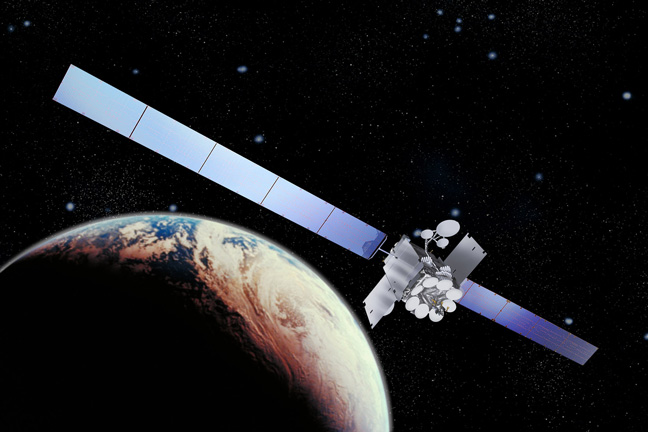 In a shiny glass building right on top of London's Old Street roundabout, in a hushed room bedecked with computer screens, a handful of people who look to all the world like regular desk jockeys are quietly at work.
But they are not doing email or crunching spreadsheets, oh no – these guys are flying satellites. As they tap at their keyboards, 36,000 kms above the surface of the earth the thrusters of geostationary comms satellites respond, tweaking their trajectories ever-so-slightly to compensate for the invisible lumps and bumps in the gravitational field that knock them off course.
It's an important job – once the fuel is used up, a satellite's life is over. A skilful pilot can eke out a supply designed to last 15 years for 20 or even more. With each satellite costing $500m and providing direct comms coverage for a third of the earth's surface, that's not small change.