How to make employee experience a competitive advantage
WHITE PAPER: Employers ignore 'Generation Me' at their peril.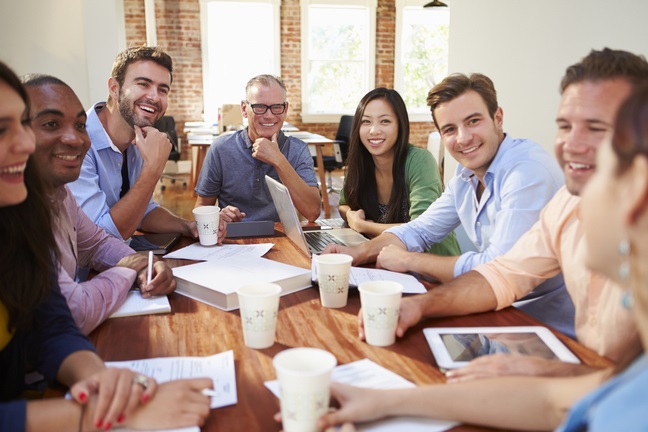 More than half of chief executives and directors admit that their organisations care less about employee experience than the quality of service they give to their customers, according to new research by Management Today and Sopra Steria.
In a survey of almost 500 chief executives, directors, managers and non-managerial employees, 51% say they believe their organisations invest less effort in the employee experience than the customer experience.
Two thirds of CEOs and directors surveyed have not appointed a Head of Employee Experience or someone with specific accountability for employee experience, and more than half admit they don't have a clear employee experience strategy in place in their organisations – squandering the opportunities to have a more engaged, energised and productive workforce.