Employers need to step up to halve the disability employment gap
The government's behind target to get 63% of disabled people in work, but business shoulders responsibility too.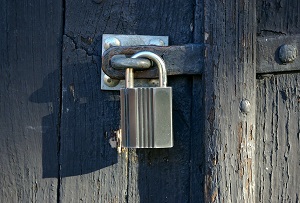 How many disabled workers are there in your office? The answer is probably more than you think - not all disabilities are visible and not everyone declares their disability. But even then disabled people are severely under-represented in the workplace. Barely 47% are in full time employment, compared to 80% of non-disabled people.
The government's committed to halving that gap by 2020. But, according to the TUC, we're way off target. Its analysis finds that the disabled employment rate will rise to only 52% over the next four years, and is on track to reach the target of 63.5% by as late as 2030. The disability pay gap, meanwhile, remains at 13% for full time workers.
What, or who, is to blame? The TUC (shock, horror) points the finger squarely at the government, in particular its cuts to the Employment Support Allowance and the Access to Work scheme. 'Cutting vital benefits and employment programmes will succeed only in locking disabled people out of the workplace,' said TUC general secretary Frances O'Grady.