Employers are too slow on flexible working
Research from MT and Sopra Steria on 'Generation Me' reveals the importance of remote working on employee experience.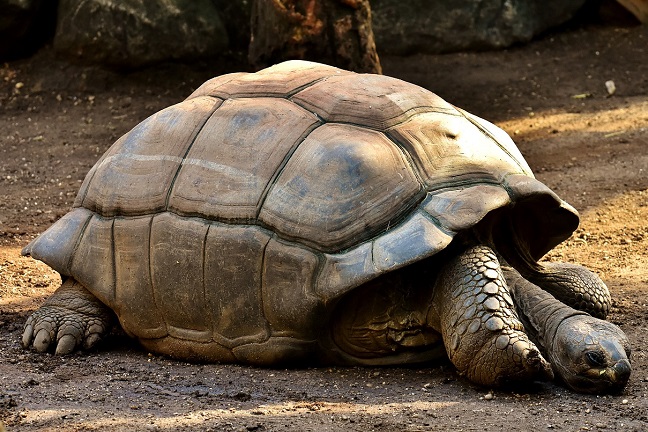 The greatest gift that employers could give their 'Generation Me' staff this Christmas? Greater flexible working, according to research by Management Today and Sopra Steria.
In a survey of almost 500 chief executives, directors, managers and non-managerial employees, greater flexible working and career development are revealed as the factors most likely to enhance employee experience – yet employers appear slow to understand and implement the automation, analytics and other technologies that can facilitate these improvements.
Working flexibly is seen as the most important innovation in delivering an improved employee experience by 'Generation Me' - employees who demand the same quality of experience as customers.