Employers must stop turning a blind eye to harassment
Almost two thirds of young women have been sexually harassed, but many feel they can't speak up.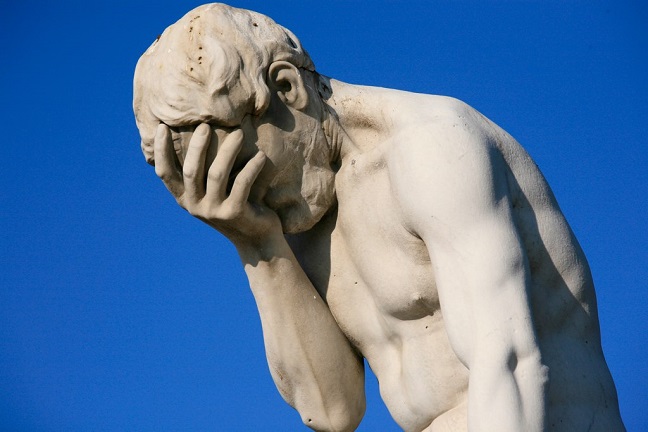 Donald Trump added sexual harassment to the list of things he clearly doesn't understand the significance of last week, when he said his daughter Ivanka would simply 'find another career' if it happened to her. His son Eric followed that up by helpfully suggesting that a 'strong, powerful woman' wouldn't 'allow herself' to be harassed. Of course such archaic attitudes are not confined to the puppet show that has been unfolding across the pond.
A report out this morning from the TUC and the Everyday Sexism Project makes for pretty grim reading. More than half (52%) of women have been victims of sexual harassment at work, it found, rising to a pretty astonishing 63% of those aged 18-24. That included unwelcome sexual jokes (32%), inappropriate comments about their body or clothes (23%) and unwanted sexual touching or attempts to kiss them at work (12%).
'Many people would like to think that workplace sexual harassment is a thing of the past,' said the Everyday Sexism Project's founder Laura Bates. 'In reality, it is alive and well, and having a huge impact on tens of thousands of women's lives.'