How to empower employees without losing direction
Letting people make their own decisions can't be an excuse to abdicate your own leadership, says Mark Cridge, CEO of mySociety.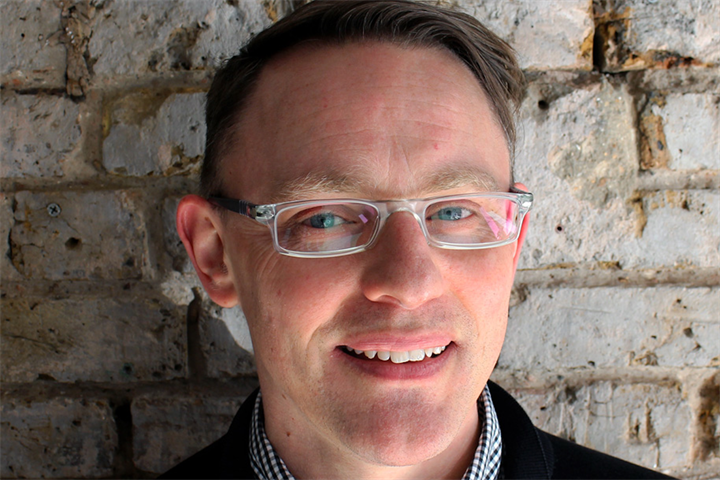 Many of the most successful businesses in the world make a virtue of empowering their people, for two good reasons. On a cynical level, it's great for attracting talent, particularly of the millennial variety. More importantly (one would hope), empowerment works, because it allows the organisation to benefit from the full skills and ideas of its people without the stifling effects of bureaucratic inertia.
Or, at least, it can work. Empowerment can also fail miserably, if there's a dysfunctional culture and a lack of leadership.
For the 18th century mill owner in all of us, this can pose a thorny question. How can we allow the people who work for us to make their own decisions without abdicating at least some of our leadership responsibilities?