Empowering employees is easy... when you agree with them
"I wanted a culture of autonomy, but I had no faith in the product." Ella's Kitchen boss Mark Cuddigan tackles a modern leadership dilemma.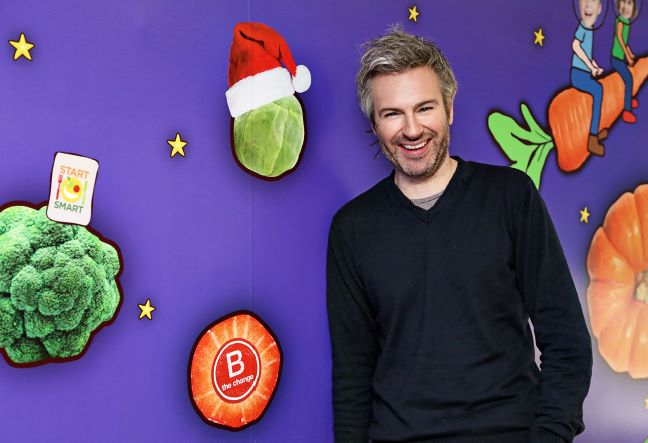 If the buck stops anywhere, it's with the CEO. It's their responsibility to set the direction, mitigate threats and steer the organisation towards its goals. As the ultimate decision maker in the company, you would therefore expect them to be an omnipresent cross-functional expert able to quickly grasp and dissect any business problem, any time. Right?
Not according to Mark Cuddigan, MD of the UK's leading baby food brand Ella's Kitchen. Since taking the helm of the £65m B Corp from founder Paul Lindley in 2014, he has worked hard to foster a culture of autonomy, that allows employees to take the lead and fundamentally make mistakes.
However when a decision pushed by the marketing team came at direct odds with his gut instinct, his method was put to the test.