The end of Brexit?
Johnson has created a powerful narrative to get his deal over the line. Our undercover lobbyist asks whether it will be enough.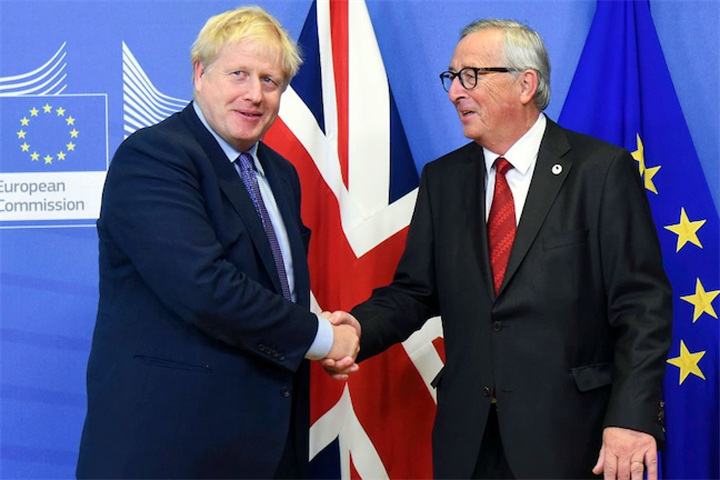 This is an oddly familiar situation. Earlier this year, a British prime minister took a deal to the House of Commons that would take the UK out of the European Union, end the seizure that had gripped political life for three years and allow the country to move on. At the time people thought the Conservatives would hold their noses and vote it through, yet three times it was rejected.
What makes Boris Johnson's deal any more likely to succeed than Theresa May's?
As a solution to Parliament's absurd Brexit arithmetic - that there's only ever a majority against something - it is no better. Hard Brexiters prefer it to May's, but it's equally less palatable to Tory moderates and Labour leavers, and the DUP still won't support it.