The end of the PPI saga is finally in sight
The FCA wants to draw a line under the scandal that has seen banks pay out more than £20bn in compensation.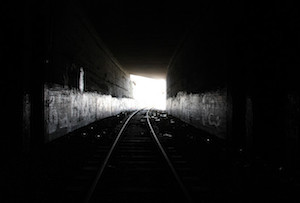 There's good news for anyone fed up of cold calls from backroom outfits offering to help you claim compensation for PPI mis-selling (i.e. everyone regardless of whether you ever actually bought it). The Financial Conduct Authority wants to put a deadline on claims, meaning the end of the whole debacle is finally in sight.
The regulator is proposing a two-year cut off, which would come into force after a consultation that probably won't end until next spring. That means banks would still be paying out for PPI until 2018, having already spent £20.8bn on compensating more than 10 million people.