How to ensure AI anxiety doesn't get the better of your employees
AI isn't going anywhere. As its uses rapidly develop, it can be a significant source of workplace anxiety, says Telus Health's Paula Allen. She offers her tips for combatting concerns.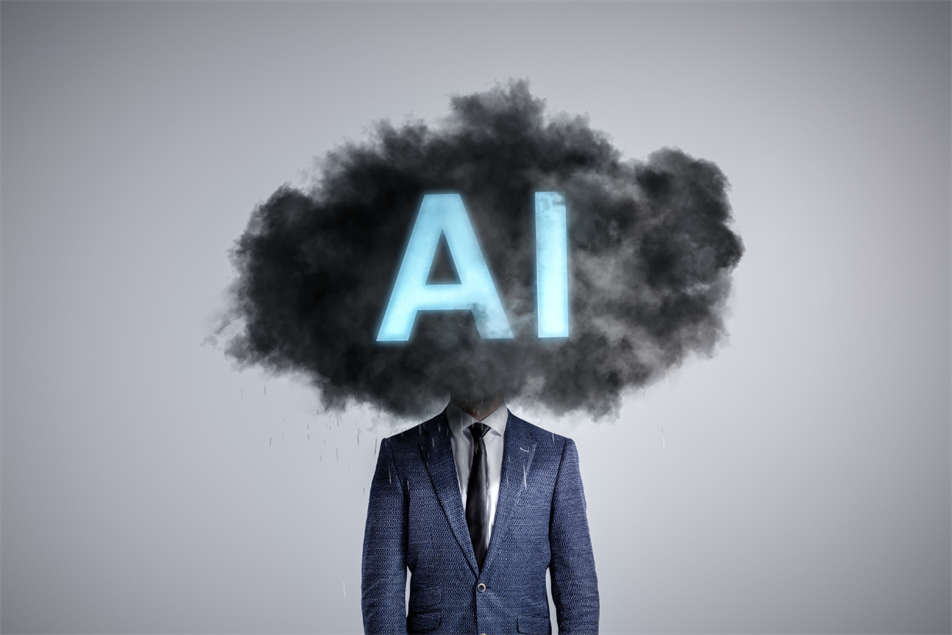 As artificial intelligence continues to rapidly evolve, its impact is increasingly being felt in workplaces. As with any change, AI is likely to trigger anxiety and raise questions among some employees, and it's vital that managers acknowledge concerns and support their staff in navigating the evolving landscape.
A Forbes Advisor study of 2,000 people shows that 77% are worried that AI will lead to job losses in the next year. Given that job insecurity can be extremely stressful, especially in a turbulent economic climate, this uncertainty could lead to feelings of anxiety, depression and vulnerability.
Softening the learning curve
Some workers may also experience anxiety around employing the technology in their roles, especially if they're expected to learn how to use it quickly and effectively. This anxiety may arise from a fear of making mistakes or not being able to keep pace with the demands of the job, or from a lack of confidence in their ability to learn new skills.