Have enterprise zones delivered the growth that was promised?
Enterprise Zones were hailed as a way to spur growth in economically starved areas.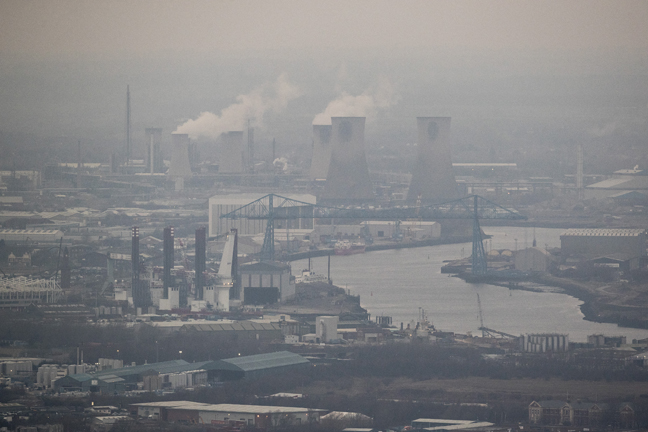 On 23 March 2011, the then chancellor George Osborne took to his feet in the House of Commons and announced: "Britain has a plan." That plan, which came in the form of the annual spring budget, included proposals to abolish more than 40 different tax reliefs, consult on merging the operation of national insurance and income tax and, in a throwback to a Thatcher-era scheme to encourage economic growth, fund more than 20 new Enterprise Zones (EZs).
The logic for EZs was that giving businesses in a specified area access to superfast broadband, less rigid planning regulations and up to 100 per cent tax breaks, as well as allowing the local enterprise partnership to borrow against prospective business rates, would encourage development and spur growth in economically starved areas.
At the time, the Treasury predicted the scheme, which saw 24 zones launched in 2012 (with 24 more in 2016 and 2017), would create as many as 54,000 private-sector jobs by 2015. Research by think-tank Centre for Cities, however, suggests this is wide of the mark.