Entrepreneur Q&A: Haralambos Stavrou of Beyond Certainty
Haralambos and his business partner concocted their plan for an events business over a few too many drinks at four in the morning. Now they've got billion-pound companies coming to them for help.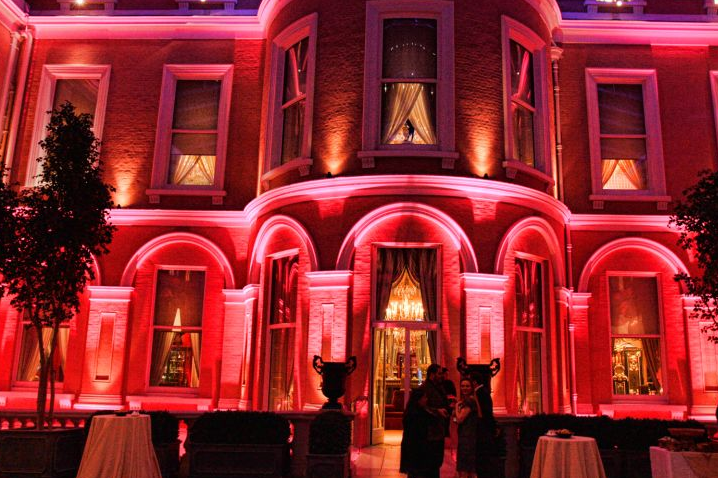 How did it all get started?
The idea was conceived about 11 years go. We set the company up after a very late night of drinking and chatting. I used to work for Marriott hotels, so I had some experience in events, and me and my business partner said, there's no reason we can't start something ourselves.
So we converted a garage into an office, took no salary in the first year, and worked with our existing contacts. It grew by word of mouth for a long time, but we tried very hard to make sure we had enough business on the books for the following year.