Entrepreneur Q&A - Jamie Laing, Candy Kittens
Made In Chelsea star Jamie Laing has finally got his Candy Kittens sweetshops popping up around the capital. He tells us how he got started and where it's heading...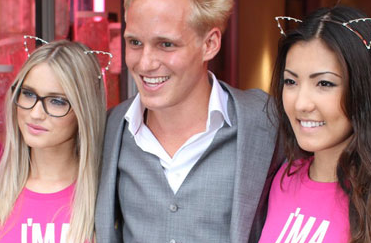 What made you want to start your own business?
I have never really wanted to work for anyone else. I've never understood the point of going into another company if you've got good ideas of your own. Why would you go into a business to make someone else richer?
So where did the idea for Candy Kittens come from?