---
Entrepreneurs
A glimpse into how Britain's top business owners have found success.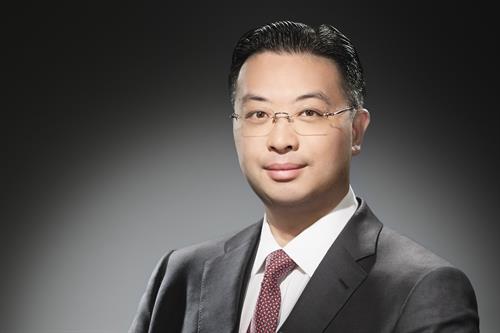 The Hong Kong based VC tells MT what he looks for when investing in entrepreneurs....

MT at 50: We're heading for the fourth industrial revolution where more and more jobs will be automated - from care assistants to check-in staff. So how can we manage the march of the machines?