Entrepreneurs need to embrace uncertainty
Testing yourself against 'unknown unknowns' trains your intuition, says Faisal Butt.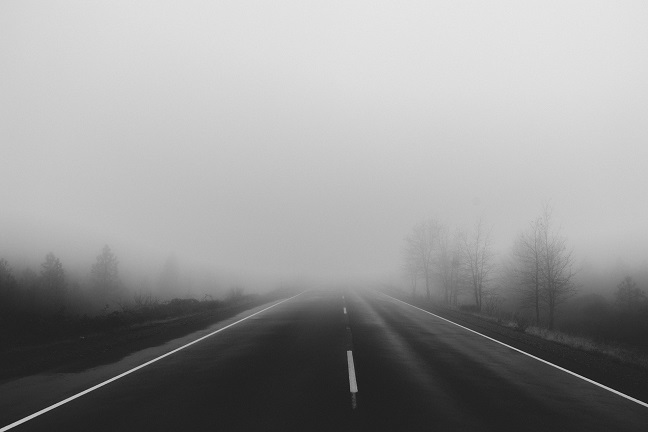 Winston Churchill once wisely said 'it's a riddle, wrapped in a mystery, inside an enigma.' He was addressing the nation in a BBC broadcast, speculating on how Russia may or may not respond in the wake of one of the most uncertain times in recent history - World War II. Leaders are often judged by how they manage uncertainty: when the stakes are high, yet our control of the possible outcomes is limited. At times like this, working out probabilities and other forms of statistical analysis are of little use. Great leaders that have triumphed over the beast of uncertainty are often those that have relied on calculated intuition and instinct, honed over many years with practice and repetition.
Navigating Uncertainty
Unfortunately, there isn't any short cut to possessing intuition. For thousands of years, the ancient Polynesians were put to the test daily as they navigated the uncertainty of the oceans – braving sea storms, cyclones, unpredictable tides, and carnivorous sea creatures. With no instruments at their disposal, they developed a great sense of their surroundings and a highly tuned intuition to read the erratic oceanic behaviours through the skies and the swells.
While some may argue that such refined intuition can only emerge over the passage of time, I believe that our ability to tackle uncertainty is developed iteratively when we are put to the test. When we are backed into a corner, we emerge with bravery and ingenuity. When we have no option but to solve a problem, history has proven that the problem will be solved.