What entrepreneurs are reading
Three founders reveal what's on their bookshelves and how the ideas inside shaped their business.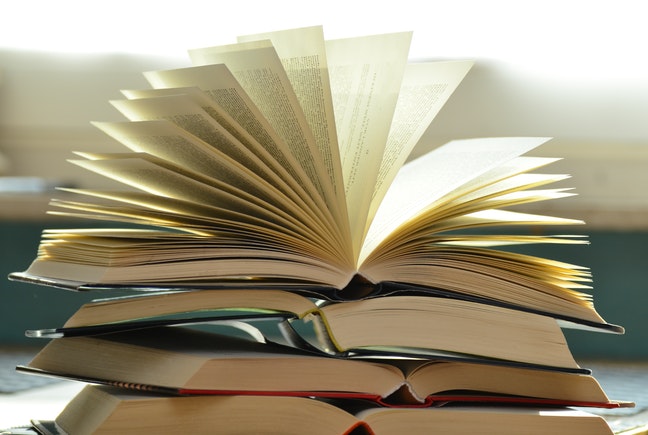 As often as those in business cite the school of hard knocks, there are always lessons to be learnt from the pages of a good book. Management Today asked a group of thriving entrepreneurs what books inspired and influenced their approach to business.
---
Jennifer Quigley-Jones
Founder of London-based influencer marketing agency, Digital Voices
"It's cheesy, but I'd highly recommend The Lean Startup by Eric Reis. Often starting a business can be built into a big goal that seems insurmountable. However, Reis explains how smart businesses often develop from testing a Minimum Viable Product and pivoting until they find a model that they can scale.