"Entrepreneurship forces you to confront your weaknesses"
Takumi CEO Adam Williams learnt a lot about himself when he left Spotify to found his own business.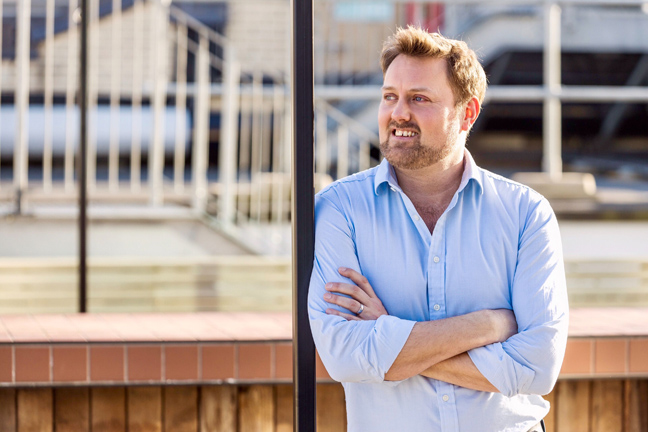 When Adam Williams joined Spotify in 2009 he was only the fourth UK-based employee through the door. When he left in 2015, having overseen its expansion across Europe as MD for UK and Benelux, it was a different beast.
Now it had 800 people globally and feeling as if he had less involvement, Williams decided it was time for a new challenge and left to co-found his own digital communications agency. He's now CEO of influencer marketing agency Takumi, but looking back, he says going it alone helped him learn a lot about himself, which helped him be a better leader.
---