Eric Ries set to launch new Long-Term Stock Exchange
Our current stock markets encourage short-term thinking and stymie growth. So Eric Ries, author of The Lean Startup and The Startup Way, is building a new one.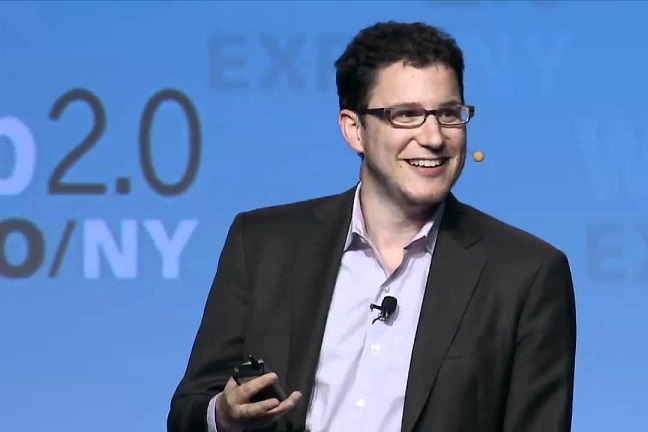 'It was the one idea that would keep me awake at night. It was so radioactive that no-one wanted to go near it. But it wouldn't leave me alone.'
American author and entrepreneur Eric Ries is talking about his latest 'startup' - the Long-Term Stock Exchange (LTSE), a revolutionary new stock exchange that aims to remove the short-term pressures that plague today's public markets and, instead, reward long-term thinking.
Ries's lightbulb moment came seven years ago while he was working on the book that would become his best-selling entrepreneurship manifesto, The Lean Startup. 'In that book, I recommended that people should try to emulate Toyota by building companies that will last generations. But how can they do that with the way our current stock markets are structured?' Short-term pressure, he says, acts as 'a malignant gravitational force, warping and distorting the management system of an organisation' and thwarting innovation.