How to escape a career black hole
Gravity Road MD Sarah Ellis shares five ways to get unstuck.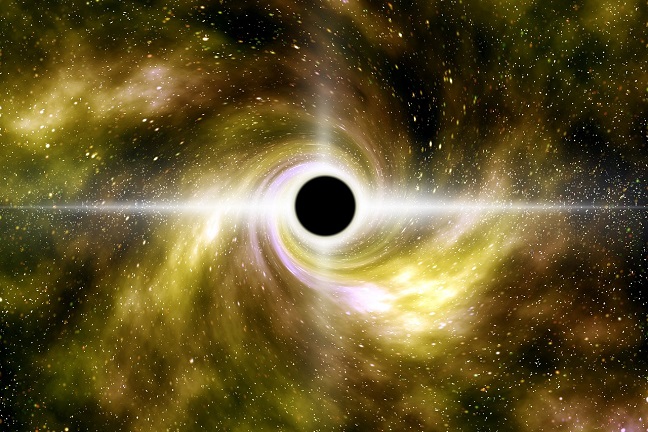 It can be tough to admit you're stuck in a rut. There's pressure to seem like you're always moving forwards, especially as careers become less linear and more 'squiggly'. Social media doesn't help, making it easier to compare ourselves to others who, from a distance, seem to be seamlessly changing industries, getting promotions, perhaps working freelance or having one of those 'side-hussles' that have become all the rage.
You may have tried to get unstuck already and become demotivated when nothing seemed to work. Earlier in my career, after a four-year stint in financial services, I was keen to broaden my marketing and leadership skills by moving to a different sector. I was rejected by nearly all the recruiters who advised me repeatedly to 'stick to what you know' and I wasn't having much luck applying directly to employers either. I remember sitting in Canary Wharf surrounded by skyscrapers wondering if I was stuck there forever*.
The good news is you're not alone. Recently I did a quick poll of our @AmazingIf followers on Instagram, asking whether they'd ever felt stuck. Every single person replied yes, whether because of lack of progression, lack of support, promises of promotion not delivered, getting too comfortable, not knowing where to go next, insufficient money, micro-management – the list went on.