Ethical leaders attract talent
Leaders who espouse ethical beliefs are perceived to be kinder and fairer to their employees.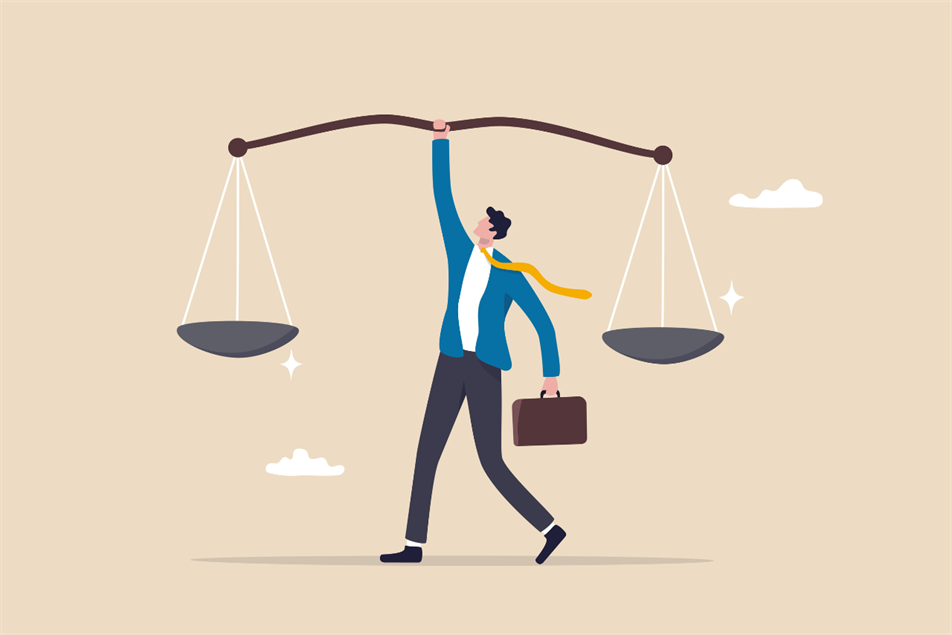 Summary:
    •    A demonstrably ethical CEO is a far greater draw for bright young talent than CSR initiatives, which are often seen as 'PR puff'.

    •    Organisations need to communicate these personal ethical values carefully so as not to create similar scepticism about their motivation.
---