Is it ethical to manipulate your employees' behaviour?
Almost everything in the workplace can be influenced by behavioural economics says Nesta chief exec Geoff Mulgan.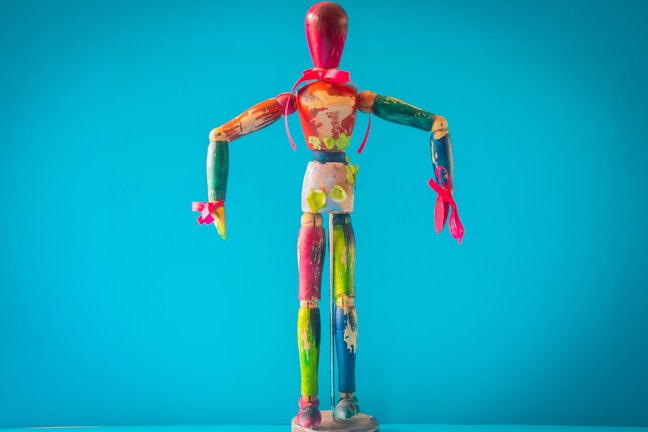 You have two choices. The first is to spend a couple of minutes reading this article and, in the process, be automatically enrolled in a prize draw to win £5m. The second is don't read it, but in order to opt-out you have to take time out of your busy day, log into a soporific online portal and tick a box confirming that you wish to decline.
Sadly there is no multi-million prize draw, but in all likelihood you'll choose the former. This is the basic premise of nudge theory.
Brought to prominence by the economists Richard Thaler and Cass Sunstein in the 2008 book Nudge, it's the basic idea that small environmental changes or suggestions can encourage us to behave in a certain way.