EU prepares to bite Apple over tax avoidance
Apple is braced for hefty fines as the European Commission prepares to reveal its ruling in its tax avoidance investigation.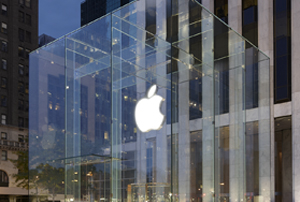 Find out the extent of tax avoidance in the UK and what can be done about it in MT's tax report.
Joaquin Almunia looks set to end his tenure as European competition Commissioner with a bang. After announcing earlier this month that there won't be a settlement any time soon in the EU's investigation into Google, he is today poised to accuse Apple of breaching EU tax rules, according to the FT.
In pursuit of its recently-acquired hobby of multinational-bashing, the EU began investigating Apple in June over allegedly unfair tax deals with Ireland, where the tech company is based in Europe. It also opened proceedings against Starbucks and Fiat.