The EU referendum could prove a fresh nightmare for pollsters
After their failure to predict last year's election outcome tomorrow could be another painful day for market research firms.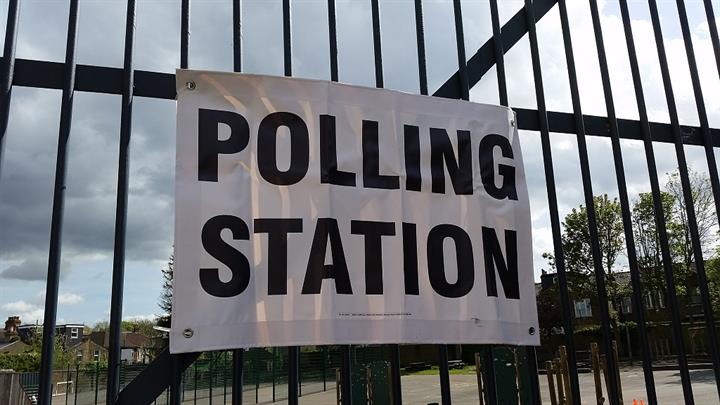 Polling day is finally here and the referendum on Britain's relationship with the EU is neck-and-neck. Or is it? The final four opinion polls certainly suggest so – two claim Leave is just ahead while the other pair have Remain in front. That could be because things are simply too close to call, but if we see a decisive vote either way on Friday morning then that will leave at least some pollsters with egg on their face.
That's all they need after messing up last year's general election so badly. Most companies' data was so consistent in suggesting the country was heading for a hung parliament (or even Labour victory) that David Cameron's claims that he was genuinely hoping for a majority were met with utter derision and rolled eyes all round – and we all know how that turned out.
In the months since, the likes of YouGov, ComRes and Ipsos MORI have done plenty of soul searching, attempting to figure out just what went wrong. Had the so-called 'shy Tory' voter got even shyer? Are crusty old Conservatives simply too difficult to reach using modern polling methods? The British Polling Council's report found it was largely a problem with sampling, the process by which researchers attempt to ensure their data is representative of the population as a whole. But resolving that isn't totally straightforward.