Eureka! Are you an innovation winner?
Enter our new Real Innovation Awards, aimed at recognising the unsung heroes of innovations that really work.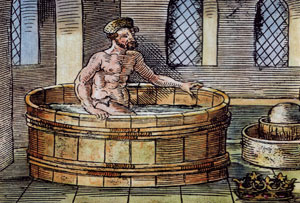 As Archimedes discovered when his bathwater overflowed, in the real world, innovation can be a messy, unpredictable and surprising business. So why do so many existing innovation awards seek to present such a rationalised, sanitised and boring view of the process?
That's the paradox that the new Real Innovation Awards, a joint venture by MT and the Deloitte Institute of Innovation and Entrepreneurship at London Business School, are aimed at resolving. Because real innovation is much less certain, and much more inspiring, than we are often led to believe.