Who in Europe will trust us again?
EDITOR'S BLOG: Brexit is wild, irrational and dangerous. And our relationship with our closest neighbours can never be the same.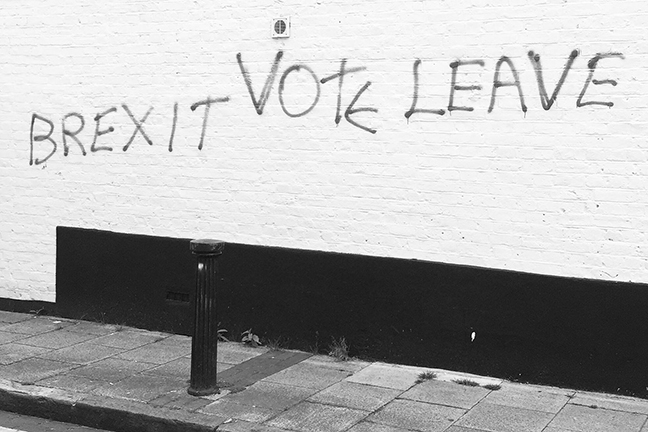 I have yet to conduct detailed post-referendum discussions with all the women in our 35 Women Under 35 feature. However, bearing in mind the fact that over-65s were twice as likely as under-35s to vote to leave the EU, that 29% of the women on the list work in but were born outside the UK, and none of them resided in Boston, Basildon, Blackpool or Broxtowe, I doubt if there are that many Brexiters in their number.
Wherever they were born, we at MT welcome them in our midst. They are our future with ambition, energy and drive aplenty although quite where that futures lies is rather uncertain at the moment. We can only hope that they hang on within the UK rather than taking their remarkable talents elsewhere.
On Europe, we are where we are – wherever that is. And it does not feel a very comfortable or secure place to be: semi-detached and in limbo. After all the effort and sacrifice post-2008 that went into trying to keep the ship afloat to suffer what we did in the days following the result – losing our AAA rating, seeing a run on the pound and scores of billions wiped off share prices – was profoundly dispiriting. The House of Commons from which the old-fashioned among us seek leadership and guidance for tough political decisions has descended into an atmosphere that is currently a mix between Game of Thrones and House of Cards. The most we can hope for is that the markets – with billions gambled on Remain in the week leading up to the vote – have become so frenziedly skittish that a sensible settling which pays due regard to the fundamentals occurs as the months advance.