Eurozone unemployment hits new heights
The doom and gloom across the Channel continues to worsen, as the latest figures show that eurozone unemployment is at its highest ever.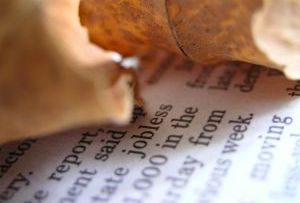 As if the situation was not already bad enough last week with riots in Madrid and a general strike in Athens, the latest figures show that the rate of unemployment in the eurozone has never been higher. The EU's statistics agency said that the number of unemployed rose 34,000 in August, meaning 18.2m across the eurozone are out of work. The actual rate as a percentage has remained stable at 11.4% because of revised July data, but it is evident that the economic plight is worsening.
Drill down into the numbers a little and the situation is, in places, dire. Under-25s are the worst affected group across the eurozone, with an average of 23% being out of work. Spain's under-25s are suffering 53% unemployment and the country's wider workforce is 25% unemployed. With more austerity cuts proposed by the Spanish government last week, it is no surprise that crowds took to the streets in protest. In Greece, similar numbers of young people are unemployed, but for both countries, there is little the governments can do. Bailout conditions from the EU and various central banks require stringent austerity measures and raised taxes, which have so far managed to strangle both economies.
The countries enjoying the healthiest employment stats are Austria and Germany, with 4.5% and 5.5% unemployment respectively. In fact, unemployment in Germany is at its lowest ebb for almost 20 years, and with its continued manufacturing might, this would make it one of the healthiest economies even if we were all in the middle of an industrial boom.